While there is no scarcity of online multiplayer games in 2022, there are only a few games that feel like they truly are one of a kind.
For Honor came out in 2017 and introduced players to a unique online action experience in which they can play as different kinds of historical warriors, such as knights, the samurai, Vikings, and more.
Additionally, the game even saw some guest characters such as the Prince from Prince of Persia.
The game did not become a massive success, but it continues to have a moderate but lively community that appreciates it and keeps it alive even in 2022 across all three platforms that it's on.
This is not a surprise because while other action multiplayer games exist, not all of them have the exact gameplay that For Honor offers.
Ideally, when a game has such an active community, the players want to know whether the game has cross-platform multiplayer or not.
No one in 2021 wants to buy different platforms just to be able to play video games with their friends, as cross-play would allow them to play games with people they know irrespective of what platform they're on – as long as they all have the same version of the game.
So, the question needs to be answered – does For Honor have cross-platform multiplayer? Let's save you time and answer that question immediately based on the official sources!
For Honor Cross-Play Explained
⚡ Gaming Deals too Good to Pass On ⚡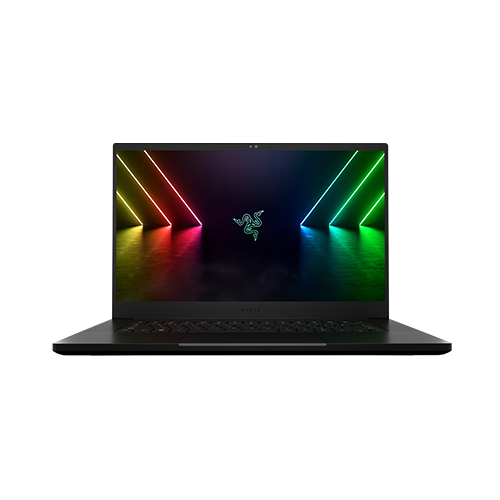 Flagship 15-inch Gaming Laptop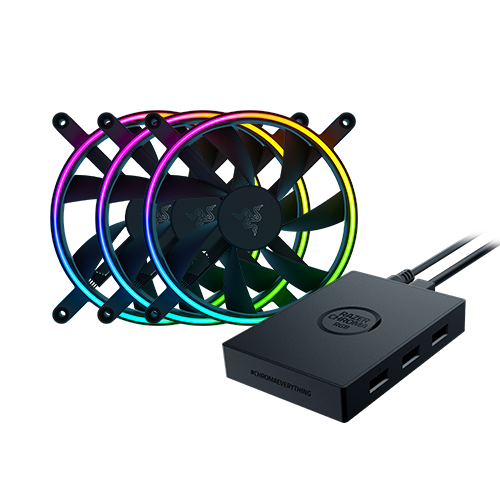 Razer Kunai Chroma - 140mm - 3 Fans.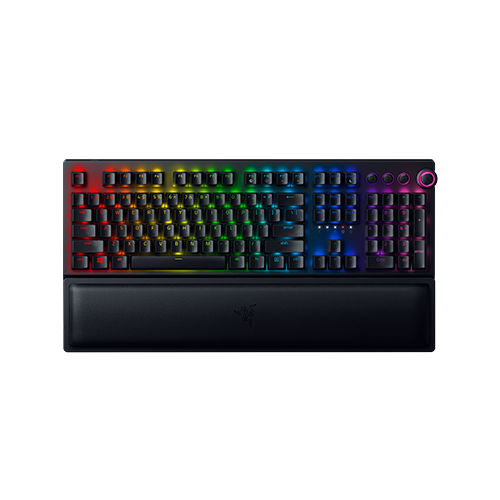 Wireless Full-height Mechanical Gaming Keyboard.
Before we answer the main question, let's take a short moment to look back at what the three types of cross functionalities mean in video games for those who might not be aware or need their memory refreshed. If you already know what these terms mean, simply skip to the next section for your answer!
With three types of cross functions becoming more and more common in time, gaming has never felt more accessible. The first one is called cross-play, which means that people can play the same online game together irrespective of what platform they're all on.
For example, someone on a PC should be able to play with someone on a PlayStation 4 and Xbox One – as long as they have the same game and updates.
The second one is a bit different, as it's called cross-progression. It refers to the ability to have the same progress across multiple devices. For example, if you reached level 50 in a video game on an Xbox One – you should not have to start over from level 1 if you log into your account on a PlayStation 4.
Lastly, we have cross-generation multiplayer. An example of this is that if you play the game on a PlayStation 4, you can play it online with your friends on a PlayStation 5 but not any other brand, such as Xbox or PC. However, someone on an Xbox One will be able to play with someone on an Xbox Series X/S, and so on.
Now that we have the explanation out of the way, let's answer whether For Honor has cross-play or not!
Is For Honor Cross-Play?
For Honor is available on the PlayStation 4, Xbox One, and PC platforms. Additionally, it can also be played on the PlayStation 5 and Xbox Series X & S thanks to legacy backward compatibility – although there are no official releases of the game on 9th generation consoles.
Unfortunately, For Honor does not have cross-platform multiplayer. It is limited to the platform that you play on and you cannot play the game with your friends on any other hardware except for your own.
The game has unofficial cross-generation multiplayer since the PlayStation 5 games and Xbox Series S/X can run the game's 8th generation versions. So, someone on a PS4 can play with someone on a PS5 – and the same goes for the Xbox One and Xbox Series X/S.
There is no word from Ubisoft on whether they intend to add cross-play to the game or not, although they showed interest in having it in their games sometime in the future on a general scale.
Is For Honor Cross-Platform Between PlayStation 4, Xbox One, and PC?
However, the game does have cross-generation multiplayer between consoles of the same brand, such as PS4 to PS5, and Xbox One to Xbox Series X & S.
Is For Honor Available on PlayStation 5 and Xbox Series X?
For Honor is not available on PlayStation 5 and Xbox Series X & S. Ubisoft currently has no plans of releasing For Honor on PlayStation 5 or Xbox Series X, but the game does work on those consoles with improved frame rate thanks to legacy backward compatibility.
What is For Honor 2 Release Date?
Ubisoft has not revealed any plans for a sequel to For Honor yet, as the game is still updated regularly with new content and patches.
---
That's it for our guide on whether For Honor 2 is cross-play or not. We hope that you found it useful and we're here to answer any questions that you might have. While you're here, make sure to check out some of our other gaming guides too!