There's a mod for everything in The Elder Scrolls V: Skyrim modding community, so it's no surprise that there's a mod that gives you, well, almost everything.
By typing in a few commands, Skyrim Save Editors will let you do things like add new weapons, equipment, and spells to your inventory and tweak your in-game stats without having to go through all that trouble. 
A save editor is great for those who are into roleplaying, as you can easily swap between characters and control NPCs. It's also perfect for players who aren't fond of grinding and just want to play the game with ease.
Finding specific items or learning shouts in Skyrim requires you to travel to different places and finish sidequests or clear out enemy-infested caves. But the game's world is so vast that it can feel like finding a needle in a haystack. It might take you a few days before you can even get some of them.
So, if you want to know how to get a save editor and how to use one, this guide tells you everything you need to know about save editors in Skyrim's Special Edition!
Let's get started.
⚡ Gaming Deals too Good to Pass On ⚡
What does the Skyrim SE Save Editor do?
The features vary for each mod, but they basically allow you to edit your currency, weapons, inventory, perks, spells, character stats, and skill level in the game.
Some will even let you edit NPCs, customize their looks, make them recruitable or marriable, and you can resurrect them from the dead.
Many players use save editors to get unlimited in-game currency and level up, but there's a lot more you can do with a save editor. There's a save editor for almost every game, and that includes Skyrim's Special Edition.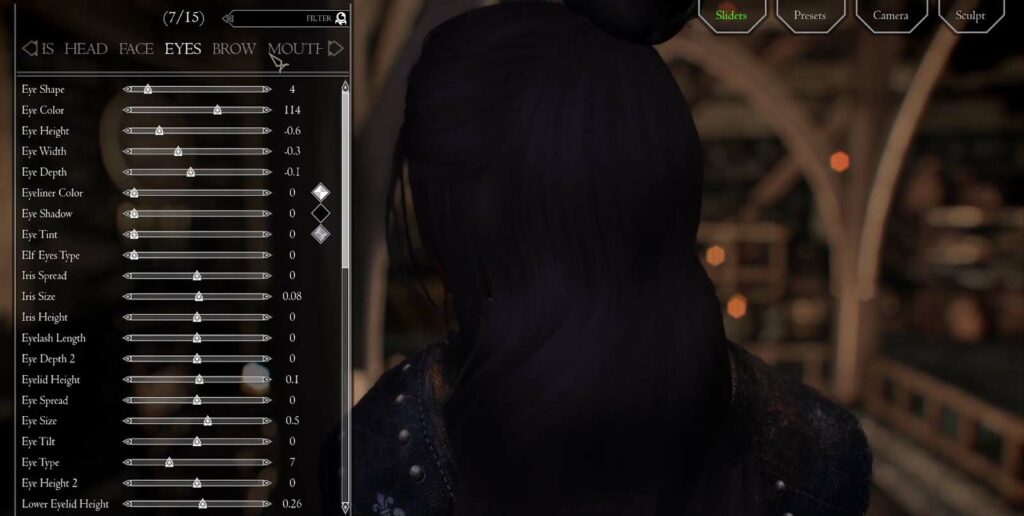 The best in-game editor you can download at the moment is phenderix and EchoEclipse's Proteus mod from Nexus Mods, which does everything we mentioned above. It doesn't require you to use console commands or the Creation Kit and is easy to use.
The Proteus mod also includes these cool features:
How to install Skyrim SE Save Editor
To get the Proteus mod, you can download the installer from the mod's official page. But before you start installing it, make sure you have these mods installed. If you don't install them, you won't be able to run Proteus or most of the mod's features won't work properly:
Also, make sure you've downloaded the right versions for each mod. In this case, you should be downloading the Skyrim Special Edition version.
Once you've done all these steps, download Proteus and install the mod on Vortex/Nexus Mod Manager. Now that you have it installed, you should be able to use the save editor in Skyrim. To start using the features of the mod, you'll either have to cast the applicable spell or use the hotkeys configured in the Mod Configuration Menu.
Using the in-game editor is pretty straightforward, as the Proteus Wheel offers a list of options you can do in the game and has a search feature. It's actually easy to learn the rest on your own, that's how simple this mod is.
However, when saving a character in the game, do not save two characters with the same name! If you do, this will break the Player Module's added features.
Conclusion
That is all we can say about Skyrim: Special Edition Save Editor. It's perhaps one of the best mods out there as it includes most of the features we'd want in a game.
From changing our appearance and inventory to controlling NPC behavior, We hope that this guide made you get your own in-game save editor. If you do, we're sure you'll have lots of fun with it. In the meantime, feel free to check out our other The Elder Scrolls guides!