Pokémon Go comes with a perfect blend of Augmented Reality and Location-based game elements, offering you thrilling gameplay to experience along with dozens of outstanding features.
It introduces the real-world map, and being a part of the Pokémon franchise; it shares lots of its mechanics and many other components, including Monster Hunting, Trainers, and more.
Before starting the game, the player must create an account and customize the character using several opportunities. Once created, the game displays your character on a map based on the player's exact geographical location.
Besides, if you love playing online games, you would surely be familiar with Online Lagging and log-in issues as they may happen anytime with anyone.
This could be happening because of low internet speed, and the server is far away from your location you are connected with; therefore, you should keep a few things in mind when facing such kind of issues like you are associated with the server closest to your location and switch to Data if you are facing lagging issue when playing the game on Wifi network.
A Few Errors that might be displayed to you when logging in
There are two different types of errors that can be shown during the logging problem into Pokémon Go as follows:
Unable to Authenticate
Failed to Log In.
These error messages may indicate a temporary issue happening with your servers. Sometimes, the problem gets solved by merely closing and reopening the app; however, it sometimes becomes a headache and puts you in a big problem.
It does matter what device you are using because solutions are different for Android or iOS. We've covered solutions keeping both devices in mind, and they are given below:
⚡ Gaming Deals too Good to Pass On ⚡
I. Android
If you are an Android user, then double-tap or hold the "Home Key" to see the most recently used applications, discover the Pokémon Go app, and swipe it up to close the app.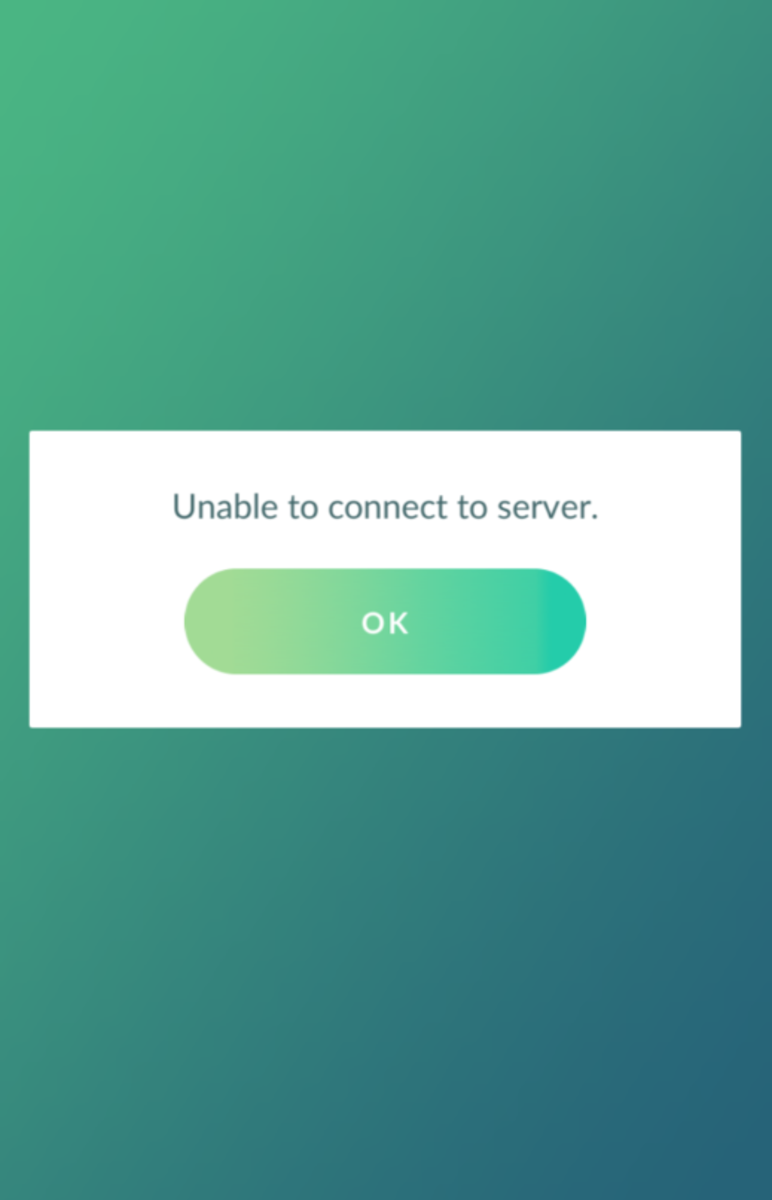 II. iPhone X or above
If you are an iPhone user, swiping up from the bottom of your screen and leaving the finger as it reaches amidst the screen will help you see the most recently used applications.
Then, it would help if you swipe left or right to find the Pokémon Go app and then swipe up your finger after holding the app to close.
III. iPhone 8 or Earlier
The procedure is a bit different when it comes to iPhone versions. You are supposed to double-tap the home button to see the most recently opened app window, swipe left or right to find the Pokémon Go, and swipe up your finger holding the app to stop it from running in the background.
Fix Pokémon GO Failed to Login Issues – Resolved
If the issue persists, then you can get rid of that problem by closing and reopening the app, and for that, you have to follow the given methods:
For Android: Open Settings > Apps > Pokémon Go > Force Stop or Clear Data
For iOS: The method was already described above.
To confirm whether you are opted in for Pokémon Go in Pokémon Trainer Club account or not, follow the steps given below.
Visit the website Pokemon.com and hit the login button placed on the left side of the navigation bar.
Enter the username and password to log in, then hit the "Accept" button. It would help if you kept in mind that your username might differ from your screen or Pokémon Go Trainer's name.
Click on the Edit Profile options and choose the settings.
After that, the game displays you the following text-box ("Great! You're all set to play Pokémon GO. Additional settings can be changed in the Pokémon GO app").
Don't forget to accept the terms of use if you fail to find any text.
Discover more guides: