Little Alchemy is a very fun game that allows players to combine different elements together to see what can be made from them.
With 580 elements, it's both fun and a little educational to see what interesting and often surprising items can be made from unique combinations.
One item that you can make in Little Alchemy is Cheese and it can be a bit confusing for new players to know how it can be done. As the game's description itself says, "every combination is a little puzzle to solve" – so it's no surprise that it can take a bit more effort than you'd expect.
So, how to make Cheese in Little Alchemy? Here's a quick and simple guide that you can follow!
How to make Cheese in Little Alchemy
⚡ Gaming Deals too Good to Pass On ⚡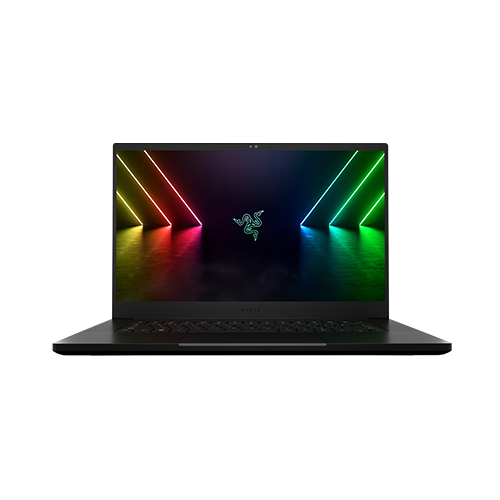 Flagship 15-inch Gaming Laptop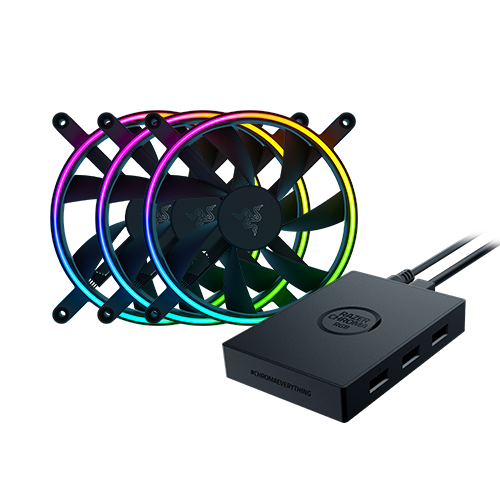 Razer Kunai Chroma - 140mm - 3 Fans.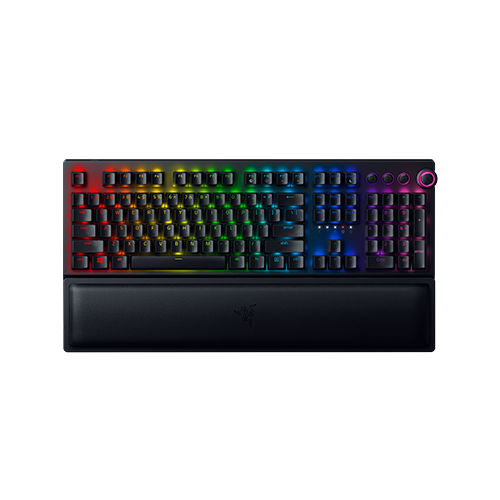 Wireless Full-height Mechanical Gaming Keyboard.
It's actually incredibly easy to make Cheese in Little Alchemy. All that you must do is combine Milk with Time. Once the milk is rotten, it will start to turn into Cheese!
This method is for the original Little Alchemy game, which is also known as Little Alchemy Classic sometimes.
How to make Cheese in Little Alchemy 2
In Little Alchemy 2, the methods to make Cheese are a bit more varied. First of all, the method from the first game still works like a charm. Combine Time and Milk to create Cheese!
Then we have the second method, which is to combine Tool and Milk to create Cheese.
The third method is to combine Milk and Cook to make Cheese in Little Alchemy 2. Which does make sense as chefs often make Cheese out of water manually.
The last combination for making Cheese in Little Alchemy 2 is to combine Milk and Bacteria together. This is not very different from combining Time and Milk, since the Bacteria are what causes the Milk to become Cheese anyway.
But it's still nice to have all these different methods available because the game would be too plain if you could only do things in a single way.
That's everything that you need to know about how you can make Cheese in Little Alchemy. Since the game is a bit educational, most of these methods work in real life too as these things cause the production of Cheese in real life. The key is to let the milk go bad, and then comes the magic!
Nature is wonderful.